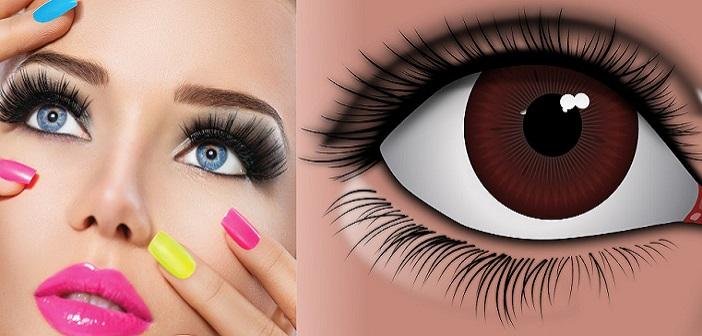 HOW TO MAKE YOUR EYES LOOK MORE ATTRACTIVE
1
1) Curl your eyelashes:
To make your eyes more widened it is very important that you should curl your eyes. You can use a good quality eyes lash curler for this purpose. But make sure that while using the curler you don't too much of your eyes lashes, it will give a bad look to your eyes.
2) Wash your eyes daily:
Some of us give importance to washing our face and rest of the body, but a big mistake they make is that they don't wash the eyes regularly. You should splash water into your eyes as well. Not only it cleans your eyes, but also refreshes them; hence giving you a better clearer vision as well. Splashing your eyes with cold water will keep your eyes more healthy and also would help in beautifying them as well.
3) Choose a suitable eyeliner and Mascara: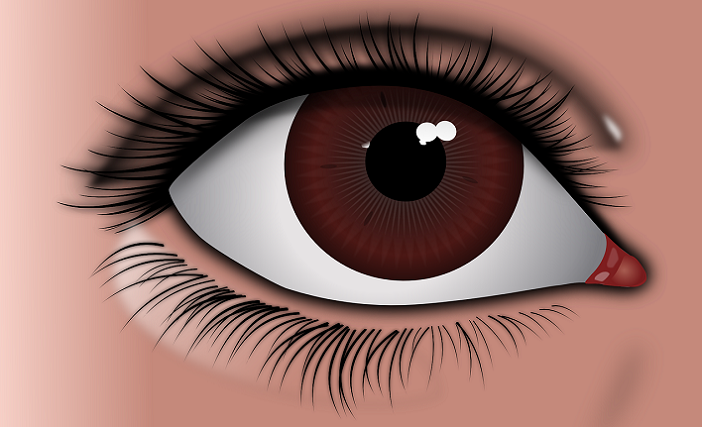 While implementing a mascara and eyeliner on your eyes make sure that you choose them of high quality, so that it doesn't damage your eyes, otherwise irritation and itching can increase due to this simple mistake. Secondly you should use a matching mascara and eyeliner according to your eye color. If your eyes are black so use a black eyeliner, similarly if those are brown choose that color, if green choose a green one and if blue choose a blue color eyeliner.
4) Contact Lenses:
If you have naturally colored eyes suiting your skin tone so you are lucky enough, but if you don't have no worries; never hesitate to use contact lenses. Though it can be quite irritating for you sometimes, but it is quite attractive for others; it gives a total makeover to your eyes. But while choosing the lenses make sure that you should choose the best quality and never sacrifice on it, as low quality lenses can harm the cornea of your eyes. Contact lenses should be changed at least after six months and should be kept in its solution properly while not in use and the contact solution should also be changed frequently after every two months.