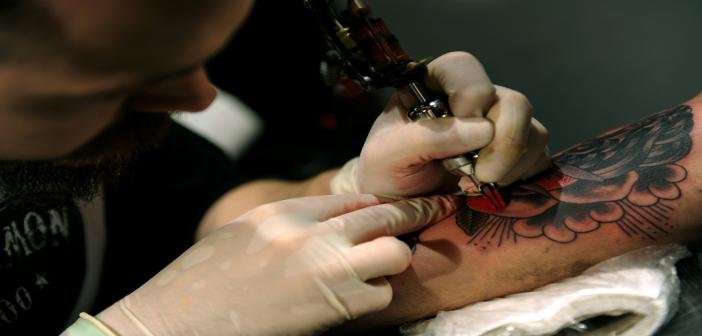 The Hustles to Select a Perfect First Tattoo
1
Tattoos have a long controversial history. It was used in the tribal ancient times where people used to mark their members of the tribe. Each tribe has its dominating symbol which got tattooed on their bodies. That tattoos remain with them till the end of their life. In modern times, tattoos get adopted by underground criminals and prisoners. This adoption defamed it and societies labeled people with tattoos as rebels. However, over the last decade, it got adopted by pop culture and celebrities. Many tattoo parlors opened across the globe that contributed to its widespread adoption. Selecting a tattoo for your body can be a big hassle. The symbols, types and colors that fascinate you know may not look that appealing to you after some time. You need to pick the kind of tattoos that stays relevant to your personality for years to come. So, here are the guidelines to help you create a good tattoo.
Research the Market
Before you head to create a tattoo from the Tattoo Design Inc. you must learn about the dos and don'ts to handle it. You need to know how the tattoo is created and what are the tools involved. The tips to care the freshly created tattoos and the precautionary measures to avoid any trouble or injury. Moreover, if you look at the life and reviews of those already carrying a tattoo you will get many lessons and things to take care of. If you are just being excited to have a tattoo only because one of your friend got it recently, then you must think twice.
Look at Design Portfolios
Do not restrict yourself to just one or two styles. The tattoo collection is vast and it covers different styles belonging to various cultures and graphics. You can have a minimalistic tattoo the dot or pointillism to try out. You can even opt for culture-inspired tattoos. American tattoo and Japanese tattoos are the two most widely adapted styles. Similarly, abstract and lettering tattoos involve emotions and relevance to a person's life. You can get a quote written on your arm or go for making deep meaning abstract art.
Bring in References
If you have shortlisted any tattoo, its time you get the references. Sometimes, people mix one tattoo into another and blend them to come up with an exciting new tattoo. Whatever your idea is, you need to gather the relevant references and images of those tattoos. Keep them to yourself when you head to the parlor.
Avoid Small, Intricate Tattoos
If it's your first time, then it's better to avoid going for small ad intricate tattoos. Your tattoos should attractive and rich enough to strike an appeal. However, the smaller and detailed a tattoo is the complicated is the tattoo making process. You must avoid choosing a small tattoo as it can be painful and hurtful for you. It will take a lot of time to create and as you are oblivion of the intensity of pain a person has to bear you might freak out and end up ruining your tattoo.
Location of Your Tattoo
The most commonly adopted spot is the forearm or neck for a tattoo. However, there are many sassy locations that you can try out. You can get a tattoo near your belly button, at the back of your neck, on your fingers, or the ankle.
Avoid Spots That Tend to Blur & Fade
Tattoos on fingers are most likely to fade away. You must think twice before selecting one. You should go for a spot that can hold the ink for many years. Apart from this, some states look tempting in the picture but when you get it inked it loses its appeal.
Wrap Up
Follow these tips and create a perfect tattoo for your body. You will love it once it gets inked on your skin. Only remember to pick the right one. Consult a professional and discuss the issue with him or her. It's best to talk to an expert before making any move.